What a great 4 days....left after work on Thursday, back on Sunday, today was spent with chores and getting ready to go back! NOOOO!
Along the way...note the windmills in the background!
The first night was spent in Fernie, BC. Had dinner at a steak house food wasn't great....beer was good though!
Doesn't even look real!
From our hotel room!
Scotch & Cigar Time Fernie, BC
Fernie, BC
Fernie, BC
Next day headed to Montana and the border. Scotch at duty free and we were good to go! Kalispell and Whitefish here we come!
Driving through the mountain!
WATER! Haven't seen many lakes or water since B'ville!
Along the side of the road in Kalispell!
Shopping was much better in Kalispell than Great Falls, at least they have more stores one can visit....and the best part, no tax!
Kalispell, Great Northern Railway
The next ride!
A fish with FUR! At the museum in Whitefish!
We ate twice at "Famous Dave's" and had a fantastic waitress, Deanne! Service couldn't have been better!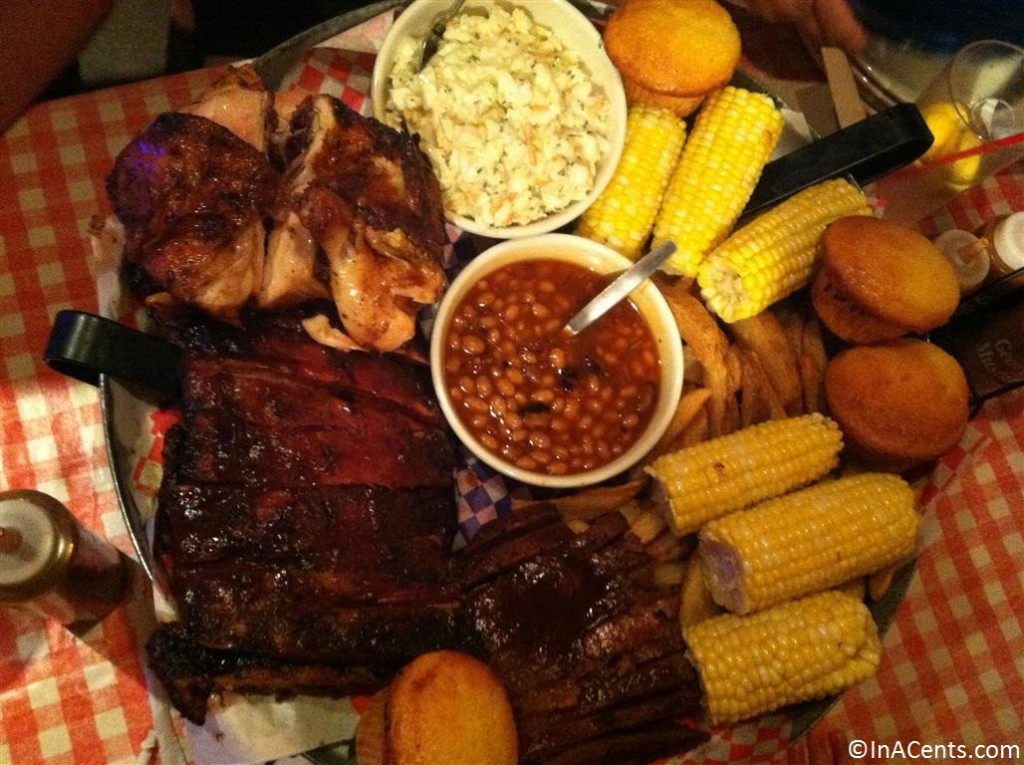 Dinner for Two! It was delicious!
On Sunday morning we got up early to head back....went through Glacier National Park....the scenery was amazing and YES, there was snow on the "Going-To-The-Sun Road".
Who would have thought to do this with Herby!
Along the way in Glacier National Park
MORE to come! Stay Tuned!
More scenery!
Tomorrow is back to work...one person in my department was let go just before I left on Thursday...and more changes coming this week. I am DREADING going to work...,.not where I want to be. That miracle of getting out of here better happen real soon! Alan just asked what I wanted to do the rest of the day.....I said start packing our chitt! LOL (PS: no news on the job I applied for yet).
Have a great week my friends, will post more on Glacier in the coming weeks!